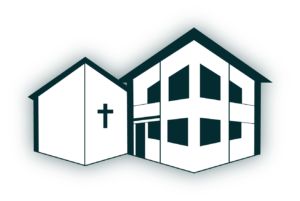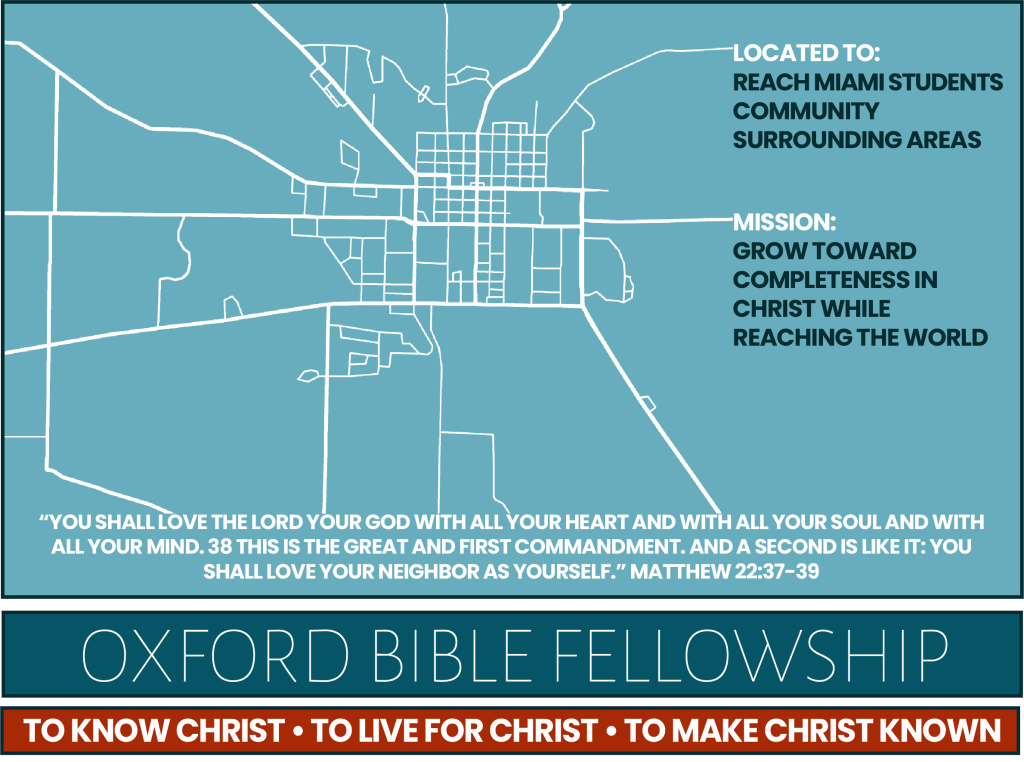 <!=========Events list Template 1.6.5=========>
December 2023
This Sunday Pastor Emanuel will begin our next sermon series in the Book of Ruth. The book of Ruth is a short, four-chapter story and we invite you to read all four chapters ahead of time! Our passage of study will be Ruth 1:1-6. We are also providing a study guide here for anyone interested.
Ruth 1:1-6
Pati is honored and humbled to serve in OBF's Children's Ministry. She has attended OBF since moving to the area in June 2010. For the past 12 years she has homeschooled her children and loved instructing them in the way of the Lord. She is overjoyed to now be serving the Lord in the role of Children's Ministry Director. Through this work, she is passionate about connecting the hearts of little ones to The One. Pati immigrated to the USA from Brazil in 1996 to attend the University of Cincinnati, where she graduated with a degree in Dietetics & Nutrition. It was during her time at UC that she met her husband, Isaac. Pati and Isaac have been blessed with 7 children. Pati loves meeting the Lord at sunrise with a fresh cup of coffee. She also enjoys reading, being in her garden,and enthusiastically cheering for her kids on the soccer field. She loves welcoming new people into her home and thoroughly believes in the saying, "Mi casa es tu casa". We encourage you to pray for Pati and her family as she transitions to this new role!
Welcome to Staff, Pati Greene!
We are excited for our next churchwide picnic on August 6th, directly following service! Please bring enough food and drinks for your family. We also ask that you bring a blanket or camping chairs for a comfortable place to sit. We hope to see you for this fun time of fellowship!
Bring Your Own Lunch